USB was designed to standardize the connection of computer peripherals. Its universal , that is it can be used by anyone. Over the years it has successfully replaced all other ports as a interface to transfer both data and power.
USB 3.0 which was released in 2008 supported super-speed USB mode with data transfer rates upto 5 Gbps, but it  still lacks the reversible functionality that apple's lightning port provides. But no worries.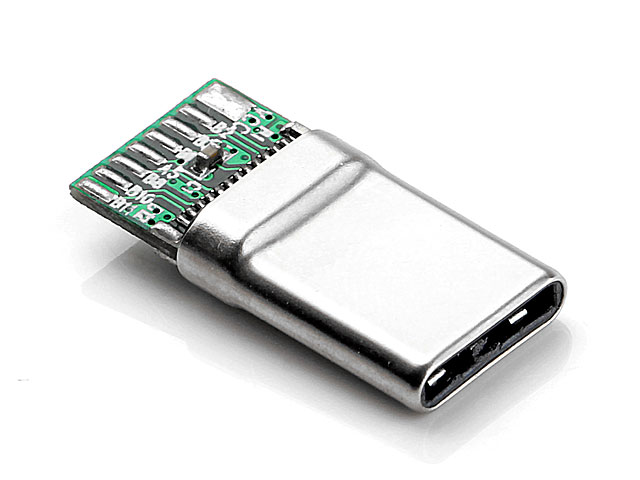 A PARADIGM SHIFTING DESIGN
USB-C 3.1
The new USB -C 3.1 allows to deliver power, data and display over one port. Its about the same size as micro USB but is capable of high speed transfer and can run 4K (3840 x 2160) displays. It can pass upto 20 volts or 100 watts in either direction. It supports USB super-speed+ mode with transfer speed upto 10 Gbps. Its more durable for thin devices like phones and ultrabook.


Unlike every USB cable you ever used,where you never seemed to connect the right side up, USB-C fits in either direction. Its reversible.
Also its backward compatible with all USB 2.0 and USB 3.0 devices, so you just need a adapter with a USB Type-C connector on one and a larger older style USB port on the other. You can then plug your older devices directly into a USB Type-C port. No mini or micro versions are needed.
It's the future. Manufactures have already started embracing USB-C connector in their new devices like the New Macbook  and new Chromebook Pixel. Oneplus
is also devoted to use USB-C in their upcoming flagship.
The time's not far ,when USB -C will replace all your chunky,hard to connect USB-A cables.
                           BRACE YOURSELVES  USB-C IS  COMING!
-Varun